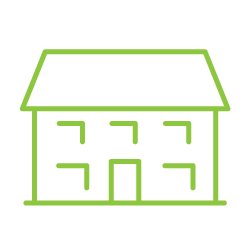 Vacant Property Protection
Vacant property insurance for both residential and commercial vacant properties. Liability can cover commercial units, condos, vacant land, and more.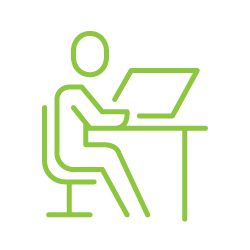 Office Property and Liability Insurance
Custom packages providing liability and contents insurance for offices, with 150 business operation types to choose from and a range of liability limits.